XJET Partners
Our XJet Family
Our success at XJet is built on recruiting and developing the very best candidates. People who can think on their feet, improvise and react instinctively to a challenge. We are always looking for the brightest lights, people who are passionate about what they do, highly talented individuals who we'd love to become part of our team, the XJet Family. Are you up for a challenge? We're looking for you!
Join Our Team Now
Why Partner With Us
"I am not afraid of an army of lions lead by a sheep. I am afraid of an army of sheep led by a lion."
Alexander the Great
Everything about the culture within XJet is personified by our people – the XJet family, all of us sharing an invincible vision for what we can achieve together every day. At XJet, we create an environment where the highly motivated can succeed, where exceptional people can flourish and the best of the best can reach their full potential.
As private aviation continues to grow across the globe, we are looking toward a future where a glamorous, more flexible career within the private aviation sector will prove an attractive and alternative career choice to simply clocking in with the commercial airlines. The freedoms and adventures offered by private aviation, bring with them the rewards of job satisfaction, where learning and career opportunities can come at a much faster pace than they might in the commercial sector. It's a forward thinking vision that we want unveil to a generation of talented new candidates ready to join the workforce.
Life at XJET
Think of XJet as a place where your ideas and your passion for what you can achieve in life are something we value highly in you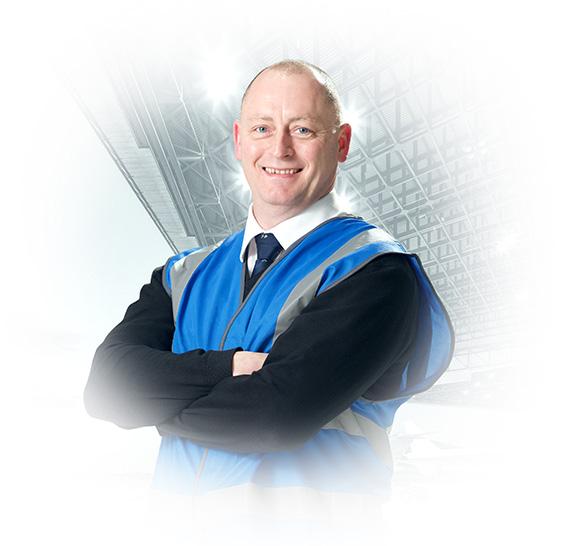 "Working with XJet is much more than a job; It's a lifestyle."
Clive D - Line Partner
The Application Process
You are about to take the first step on what could be
the most exciting & rewarding adventure of your life!
View Current Vacancies
1.

Apply / Screening

Apply online and if successful, each candidate is asked to answer two simple questions to help us understand more about who you are.

2.

The Interview Process

So we both have the opportunity to learn more about each other you will meet with the department Manager, the location GM, the COO and CEO.

3.

You're Hired

You are now a partner in the XJet vision and will begin the 90 training and introductory period.

4.

XM Training

XJet has designed a three day orientation program that provides you with an overall understanding of the XJet vision and brand.

5.

Department Training

Your training will take between two and three weeks and includes comprehensive training in the XJet service and safety standards.

6.

30/60/90 Day Reviews

At XJet we encourage two way feedback & input. After successfully completing your 90 days you will receive your "XJet Wings"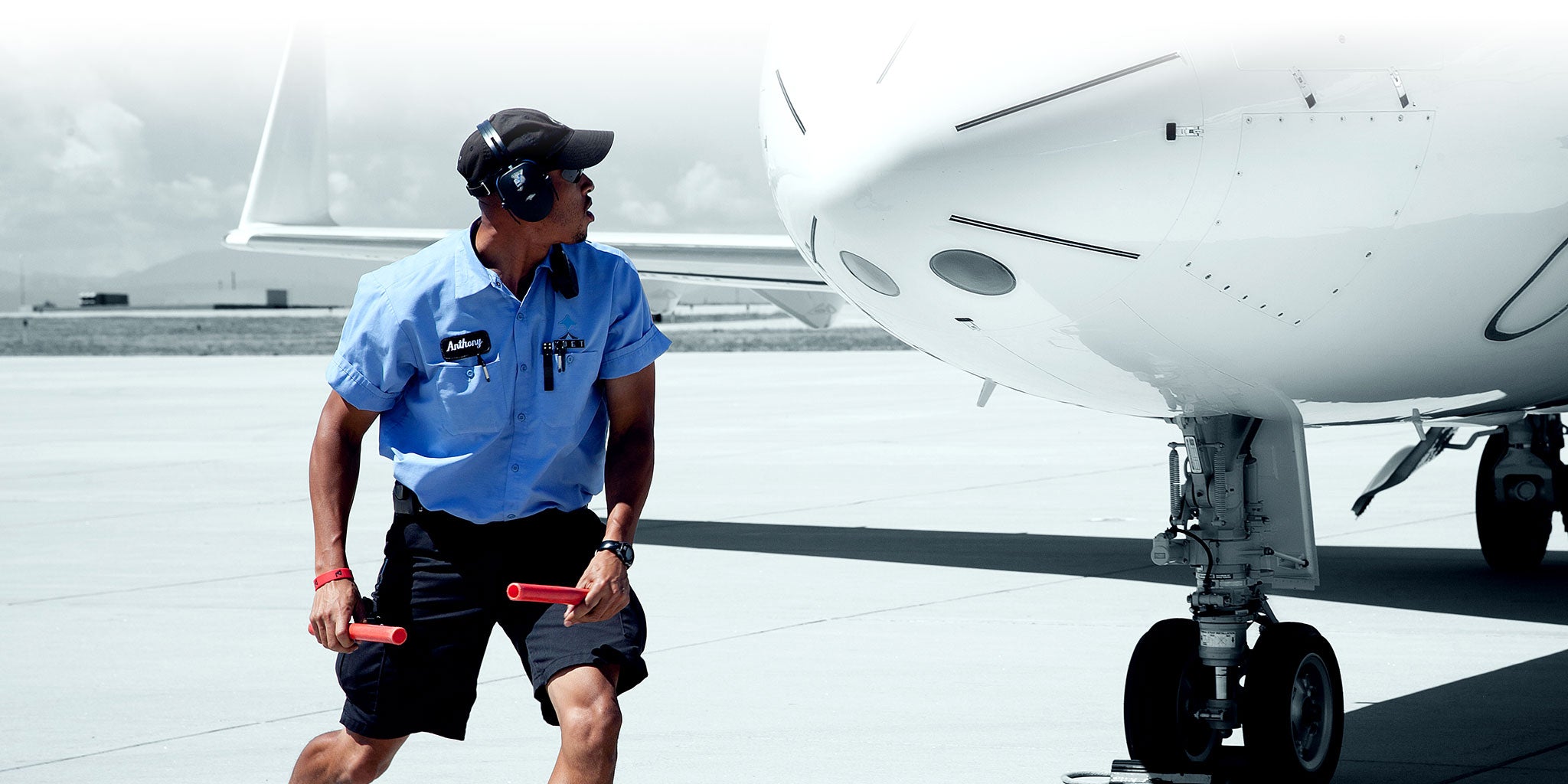 XJET Partner Positions
We believe truly exceptional service should never be the exception, and for our customers every journey should be an effortless pleasure. Striving to be the very best at what we do isn't just our goal or vision, it's in our DNA!
The XJet Line Ambassador attends to all service needs as they relate to XJet Member aircraft, as well as transient aircraft, catering to the needs of the jet owners, passengers, and crews.

The XJet Flight Support Concierge (FSC) has to be an excellent representative of the XJet brand at all times by providing XJet's Seven Star Service to each and every person who enters the XJet facilities