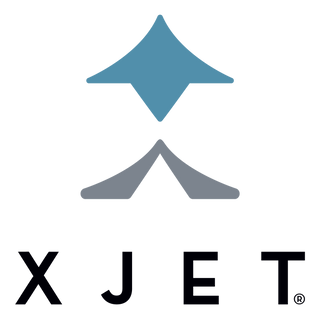 An invincible vision
From start-up, to challenger brand,
to the world's number-one
private aviation company
A true industry disruptor, XJet has built an invincible model, challenged the status quo and established a new benchmark for private aviation, bringing world-class service and facilities to the forefront. After almost two decades, we are still redefining the standards of excellence for private aviation, propelled by the Educo® model.
Powered by More
The XJet experience is personified by our team of partners – a passionate and ambitious group of XJetters, made of the right stuff and equipped with the drive and determination to reach their full potential, while doing what they love every day.
Discover More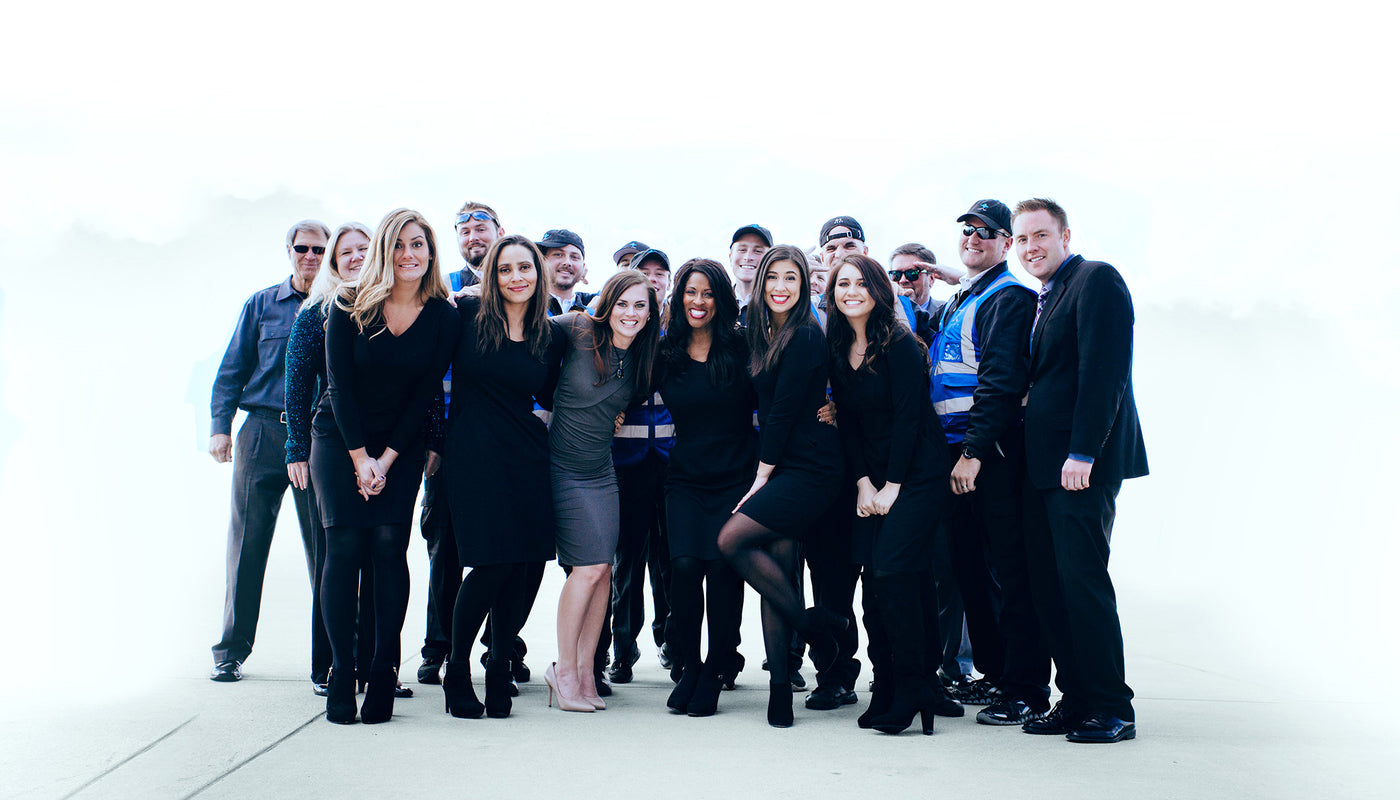 Our World In Pictures
A picture is worth a thousand words, a thousand words can tell a story, and, at XJet, we write our own success stories every day.
The Next Chapter
New opportunities for
global expansion
After successfully selling our US and UK facilities in 2018 and 2019 respectively, we are now writing the next exciting chapter of the XJet success story. Having established our international headquarters in the UAE, we are perfectly positioned to identify and seek out new opportunities for global expansion.
Start-up Spirit, Global Outlook
Our climb changed the game, so wait until you see what we can achieve at cruising altitude. The sky is no longer the limit. Stay tuned!