Welcome to Xjet Dubai
A city of vision and dreams
| °C
Our global headquarters in Dubai South, are strategically placed to establish our award winning Seven Star Service brand in the Middle East. The planned XJet complex will form part of the executive terminal at Al Maktoum International Airport.
Coming Soon
Headquartered at Dubai South, the Middle East plays a key role in our worldwide expansion. Our goal is to have ten locations worldwide by 2020 facilities in the United States, Europe and Morocco.
Make an enquiry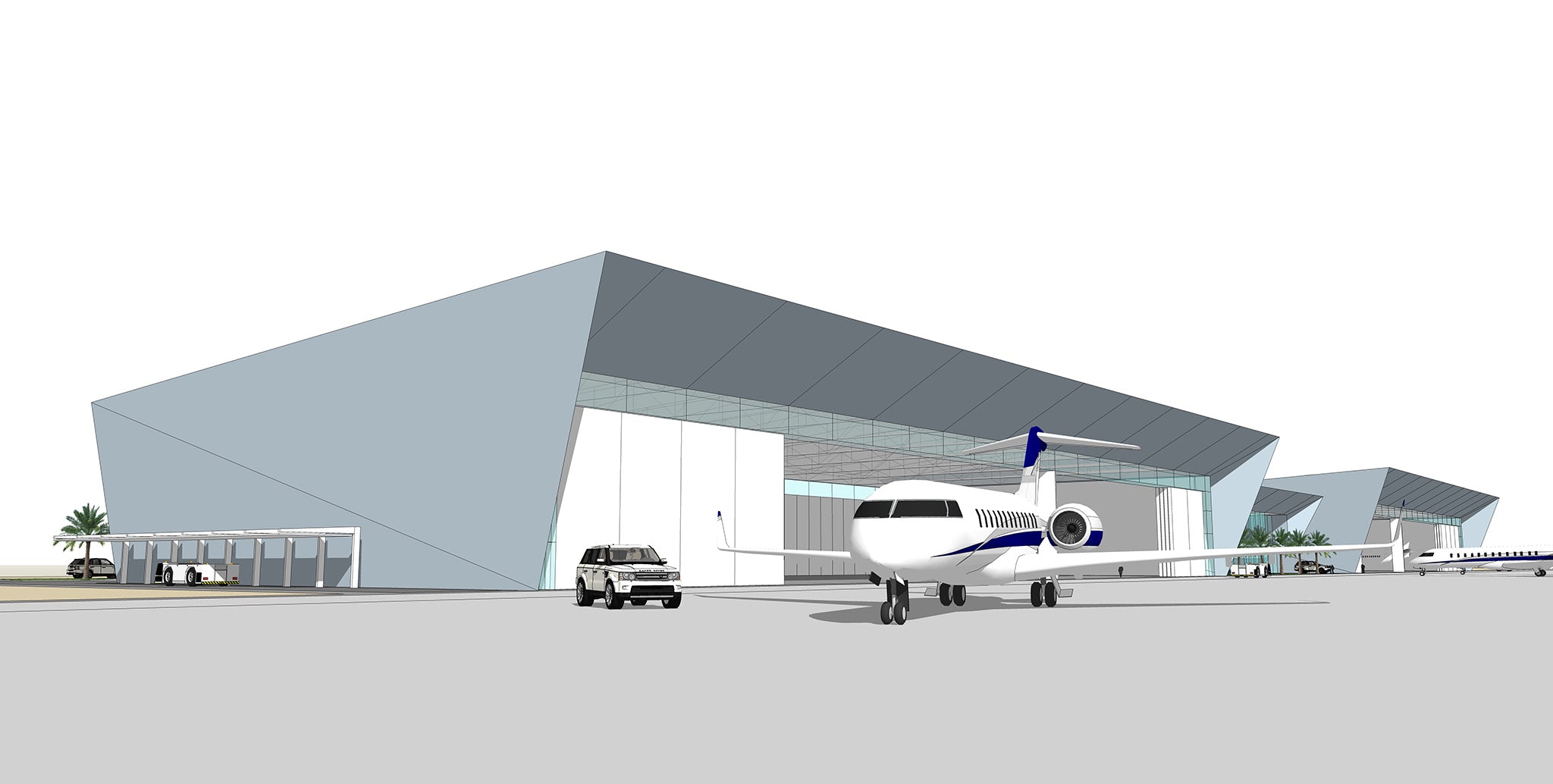 DWC Overview
160 million passengers along with 12 million tons of freight.
Al Maktoum International Airport opened on the 27th of June 2010. The airport will cover over 55,000 acres with a projected annual capacity of 160 million passengers along with 12 million tons of freight. DWC is currently handling all cargo operations and scheduled airlines have begun operations, with Nas Air, Wizz Air, Gulf Air and Jazzera operating out of the new terminal.
The Airport master plan includes five 16,000ft runways making it the world's largest airport. The price is estimated at $82 billion when finished. Dubai World Central will have three passenger terminals including two luxury facilities with one dedicated to Emirates Airlines and second to other air carriers, lastly third to low cost carriers.
The Rise of the Airport City
Today's businesses demand increasingly faster speeds of delivery and greater levels of connectivity. This is driving up demand for air transportation to the point that 35% of world trade by value (2010) now depends on it. Today, an airport is an economic catalyst and has expanded beyond traditional boundaries to encompass a larger urban development centered around it, forming an 'aerotropolis'. DWC, with a planned annual capacity of 12 million tonnes of cargo and 160 million passengers, is the result of a carefully designed, forward-looking master plan that sets the framework for Dubai's economic future.
Get in Contact
Physical office address:
XJet DWC 501 level 5,
Bldg C
Dubai South Business Park
Dubai, U.A.E.
Phone: +971.481.572.77
Postal address:
XJet DWC Central Post Office
Al Karama
PO Box 3008 8
Dubai, U.A.E.
E-mail: dubai@xjet.com